Do you want to be part of our history?
You play a crucial role in keeping natural fiber crafts alive.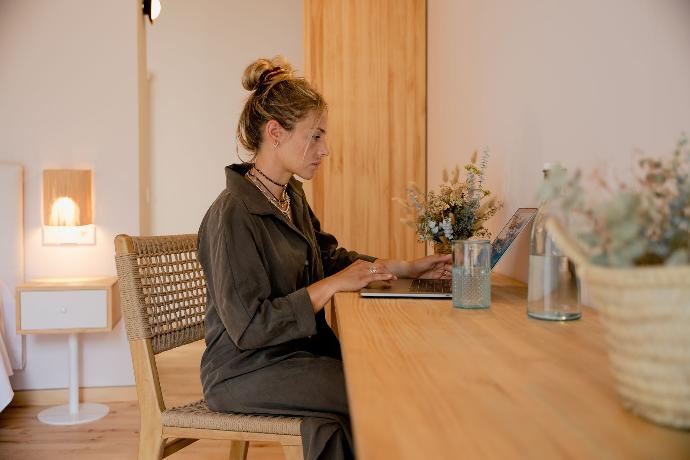 Enjoy discounts of up to 50%
Get exclusive access to unique content
Become a member of the Craftsman Club
Participate in a historically significant project
We create custom products just for you
Experience tailor-made creations designed exclusively for you
Join if you are looking for...
Quality
Provided by a professional and committed supplier.
Handmade
Products that keep the craft alive.
Own designs
Do you want to make your own designs come true?
This project is not for you if...


Essence
You do not value the essence of each handmade piece.
Service
You settle for a provider that offers you a lousy service.
And don't need personalized advice.

Quality
You do not need to have a competitive price or quality products.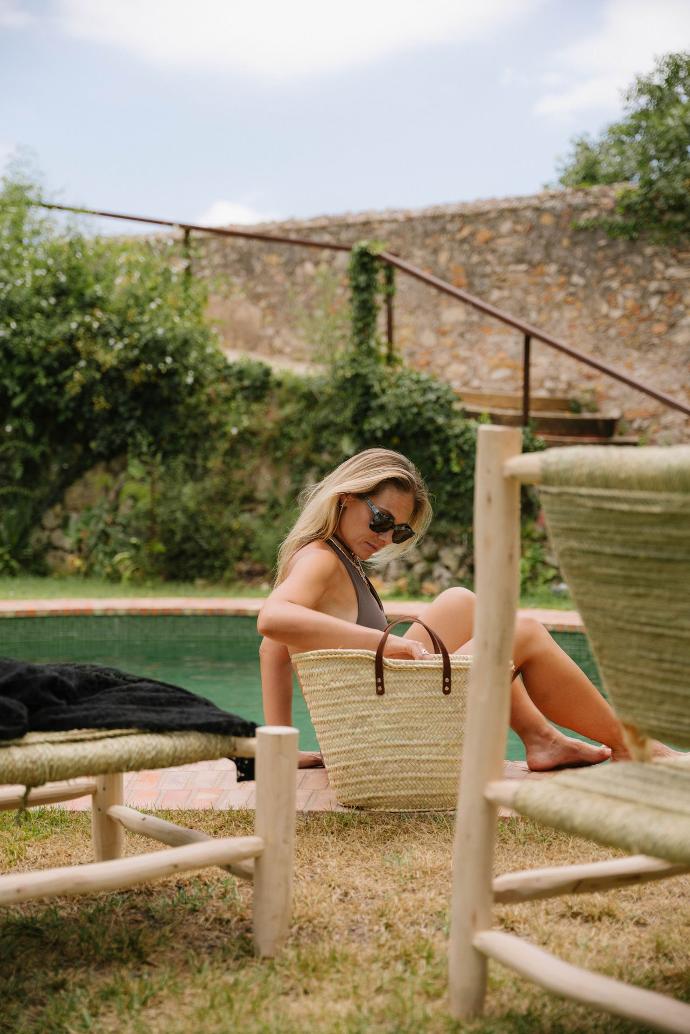 Excellence
Each of our meticulously crafted products reflects a dedication to excellence that only handcrafted artistry can achive. Our artisanal creations embody a timeless qualiy, showcasing that mastery of out product.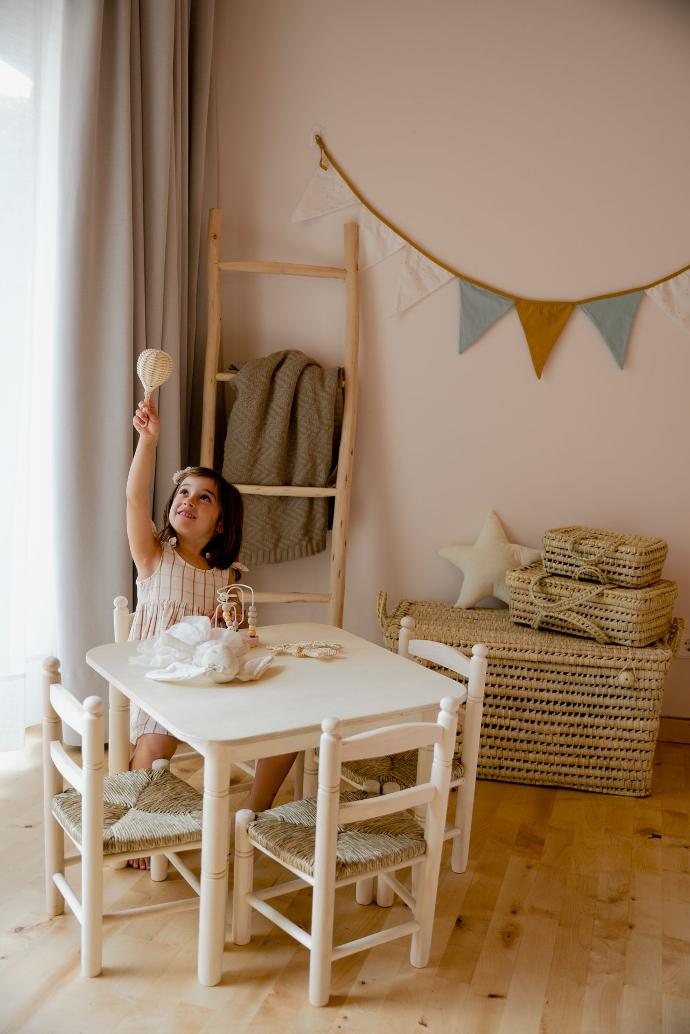 Collaboration
We highly value collaborations that enrich our ideas. Maintaining a constant state of innovation, fueled by our partners in the journey, remains integral to our approach.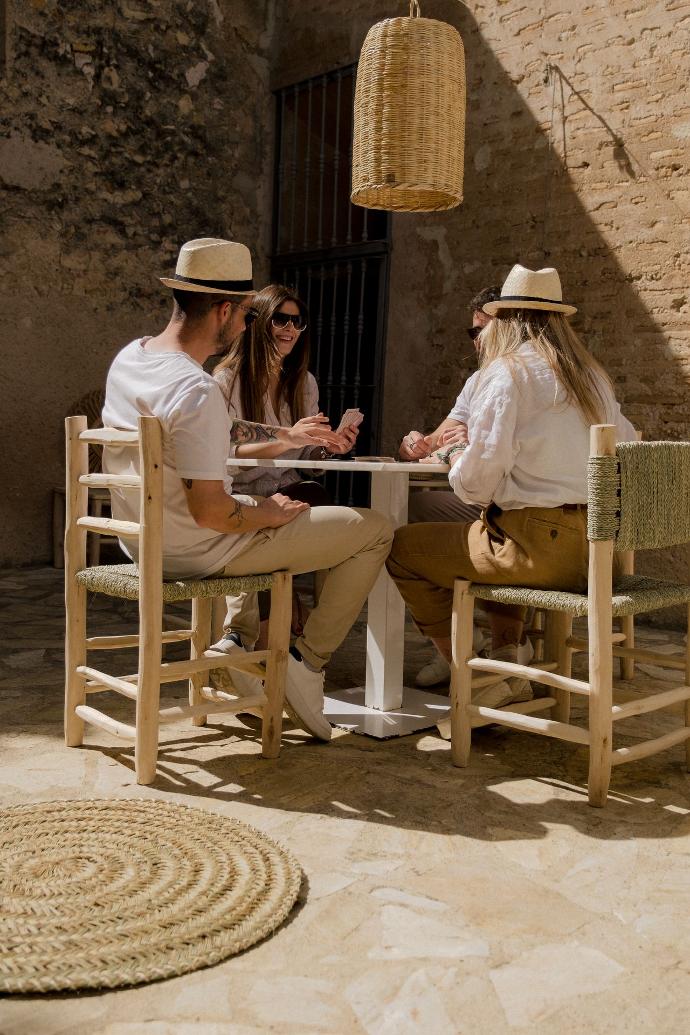 Sustainability
We are all about sustainability in our design approach. We measure our projects against global standards and our super-detailed responsibility framework because we are serius about doing right by the planet.
Secure a source for high-quality, sustainable crafts.